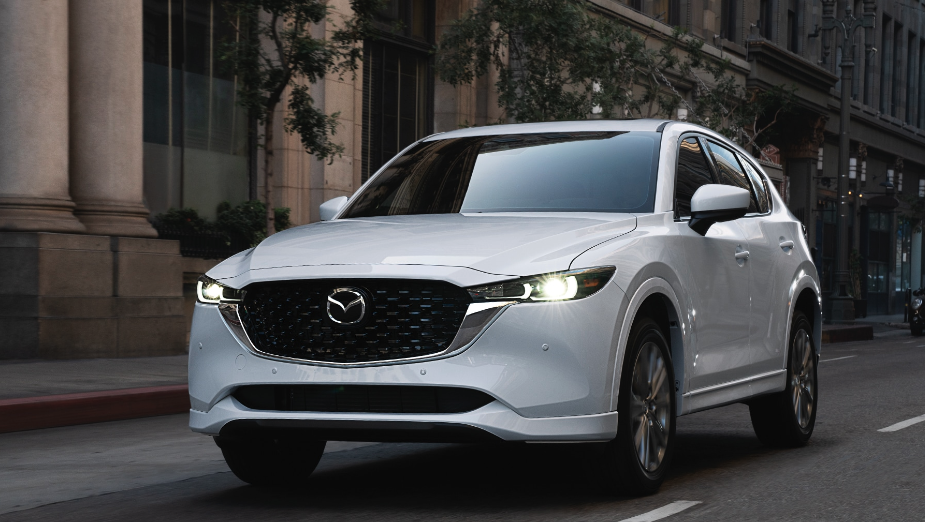 At Jeff Haas Mazda, we believe that leasing a Mazda can be a smart choice for many drivers, and we would like to share some of the reasons why.
Firstly, leasing a Mazda from Jeff Haas can provide you with a new car every few years. Leases typically last for two or three years, and when your lease is up, you can simply return the car and choose a new one. This means that you can always be driving a car that is under warranty, and you can take advantage of the latest safety features and technology.
Secondly, leasing a Mazda from Jeff Haas can often be more affordable than buying a car. With a lease, you only pay for the portion of the car that you use during the lease term, which means that your monthly payments can be lower than if you were financing a purchase. Additionally, many of our lease agreements come with lower down payments and lower interest rates than traditional car loans.
Thirdly, leasing a Mazda from Jeff Haas can be a good option for those who want to avoid the hassle of selling or trading in a car at the end of its life. With a lease, you simply return the car to us at the end of the lease term, and we take care of the rest.
Finally, at Jeff Haas Mazda, we are committed to providing exceptional customer service. When you lease a Mazda from us, you can count on us to provide you with a transparent and hassle-free leasing process, as well as ongoing support throughout. Give our sales team a call today at 281-843-9439 or visit our Mazda dealership today at 16711 Katy Fwy Houston, TX 77094 to learn more about lease options. We look forward to helping our Houston, Sugarland, Katy, Jersey Village, and Cypress customers with all their transportation needs!