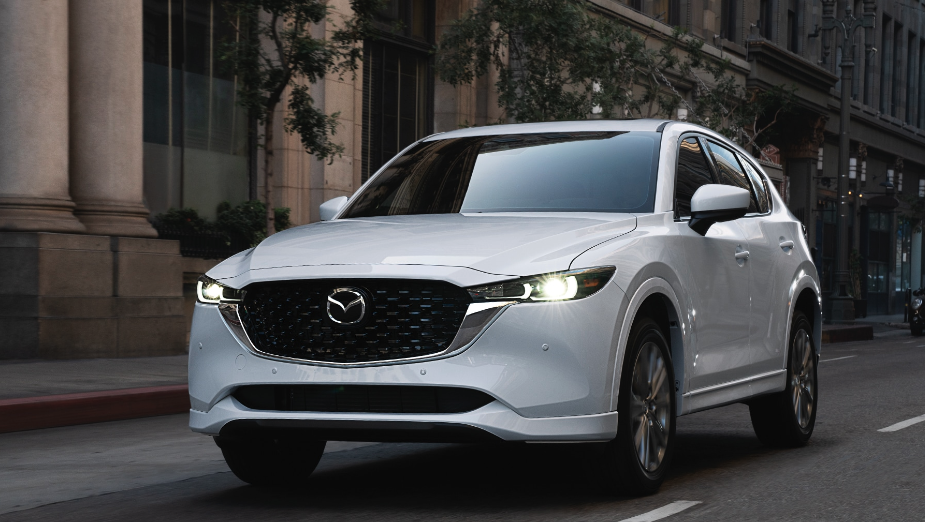 Leasing a Mazda from Jeff Haas offers numerous advantages that make it a wise decision for many drivers. One significant benefit is the chance to drive a new car every few years. By opting for leases lasting two or three years, you can easily return the car at the end of the term and choose a new one. This ensures that you always have a car under warranty and access to the latest safety features and technology.
Leasing from Jeff Haas is also a more affordable option compared to buying a new car. Unlike financing a purchase, leasing allows you to pay only for the portion of the car you use during the lease term. This often leads to lower monthly payments. Additionally, our lease agreements frequently come with lower down payments and interest rates in contrast to traditional car loans.
For those who want to avoid the hassle of selling or trading in a car, leasing from Jeff Haas provides a convenient solution. There's no need to deal with the process of selling a car at the end of its life. Simply return the leased car to us, and we'll handle everything else.
At Jeff Haas Mazda, outstanding customer service is our priority. When you lease a Mazda from us, you can expect a transparent and hassle-free leasing process. Our team offers ongoing support and assistance throughout your lease. To learn more about our lease options, please contact our sales team at 281-843-9439 or visit our Mazda dealership at 16711 Katy Fwy Houston, TX 77094. We proudly serve customers from Houston, Sugarland, Katy, Jersey Village, and Cypress, and we look forward to meeting all your transportation needs.