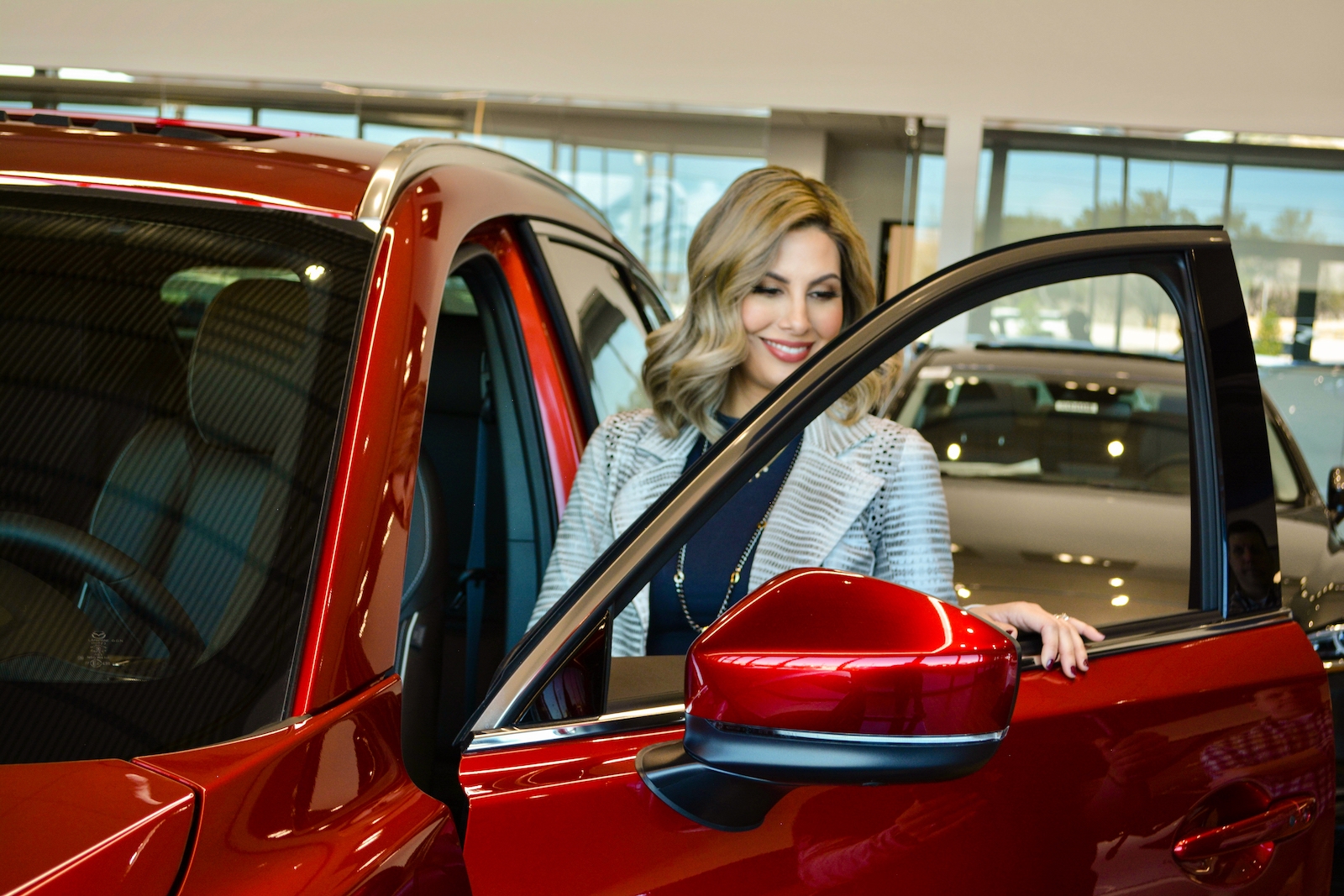 Getting a new car is a big decision with many options to consider. There are some major benefits to both buying and leasing. It all comes down to what you're looking for when it comes to your next new vehicle. Jeff Haas Mazda wants to break down all the benefits and differences of buying vs leasing your next Mazda so you can make the best choice when it comes to your transportation needs.
Benefits of Buying Versus Leasing
If you have a specific idea of what you want your next car to look like and want the freedom to customize it, then buying may be right for you. Take a look at some of the great benefits of buying a new car:
You own your vehicle and can keep it as long as you want
You can sell or trade in your vehicle whenever you want
You are not limited by mileage and can drive as many miles as you want
Eventually, the vehicle will be paid off and you won't have to keep making monthly loan payments
You can customize your vehicle however you want without penalty
Benefits of Leasing Versus Buying
If you want lower payments and aren't ready to make a long-term commitment, then it could be time to consider leasing your next Mazda. Check out the benefits of leasing a new car versus buying:
Lease payments tend to be lower than loan payments
You can walk away at the end of your lease without having to find a new buyer
The future value of the vehicle doesn't affect you
You can try out the latest vehicles and technology without long-term commitment
Most lease terms coincide with the manufacturer warranty so repairs are covered
Jeff Haas Mazda is excited to help you buy or lease your next new Mazda today! Visit us at 16711 Katy Fwy, Houston, TX 77094 or give our courteous sales team a call at 713-932-6004 with any questions you may have. We're please to serve the Sugarland, Katy, Jersey Village, and Cypress areas and invite you to value your trade-in vehicle or shop our new Mazda specials today.